At Speonk Lumber and Norwich Lumber, nothing is more important than providing our customers with the very best, personalized service to keep your jobs running smoothly, on time and within budget. That's why you can always count on us for more than just having the highest-quality products at the best prices but for having the right answers to questions, innovative solutions, and reliable, on-time delivery. Here is an overview of the services we provide, and our dedicated team is always available to discuss them at length with you.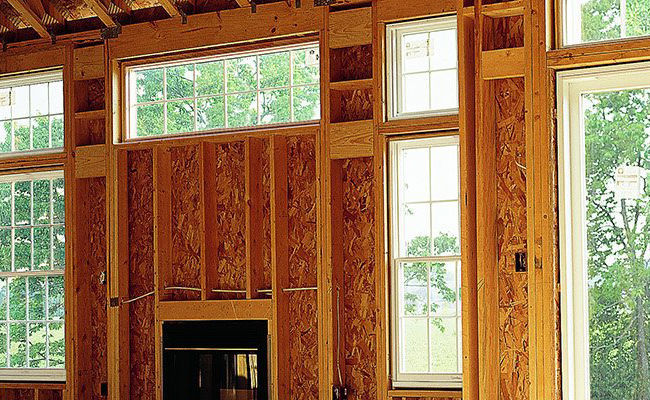 Pro Services
Our Pro Services department offers professional installation of all the windows, doors and millwork we sell. We are accountable from purchase through delivery to completion, offering peace of mind for homebuyers and simplifying the process for builders. Our team is factory trained and thoroughly knowledgeable about best practices for installing our products the right way, the first time, backed up with our installation warranty.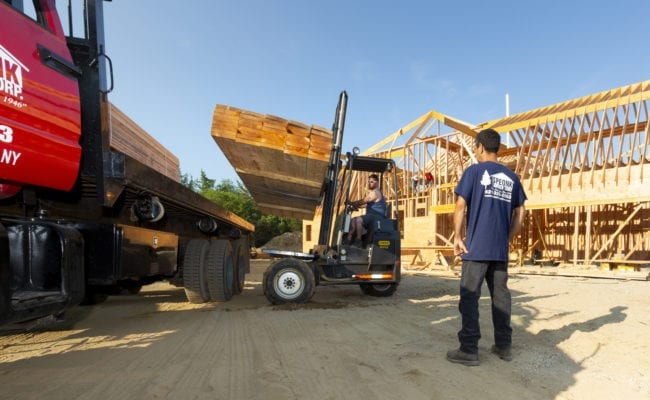 Delivery
Here at Speonk Lumber and Norwich Lumber, we take pride in our responsive, on-time delivery fleet, which features flatbeds, truck-mounted forklifts and a boom truck, and providing superior service to customers across Long Island. Ranging from homeowner deliveries to large commercial jobs, our team of professional drivers and yardmen will provide a level of service that is second to none. And remember, FREE same-day delivery is available for most items in our regular inventory.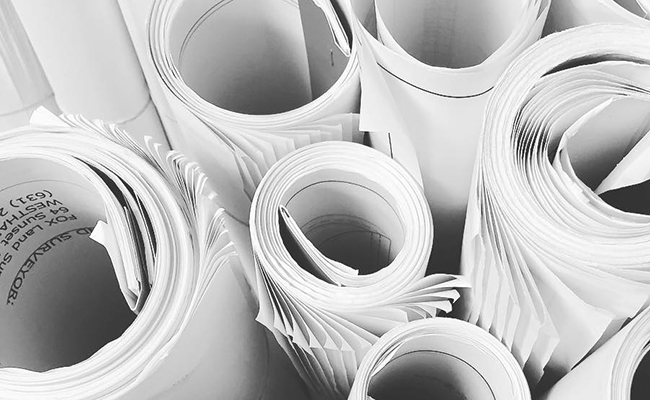 Architect Services
In addition to always being on hand to assist architects with product specs, code changes and new products, Speonk Lumber and Norwich Lumber partner with various manufacturers to offer seminars that provide attending architects the opportunity to earn AIA credits. Contact us for a list of upcoming lunch-and-learns and multi-speaker events.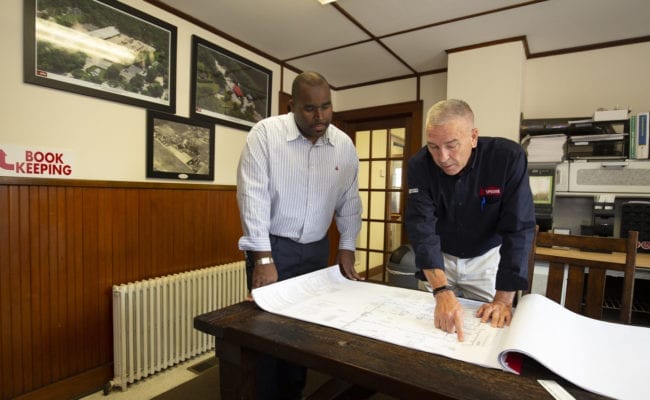 Estimating
An essential part of planning a successful project is having accurate estimates. We have extensive experience in doing blueprint takeoffs, providing detailed estimates on framing lumber, engineered lumber, and millwork promptly and accurately. Our experienced estimators can also suggest alternate products or other ways of helping reducing cost while maintaining the quality and integrity of your project. We also offer rough estimates to help you get an idea of possible solutions that generally fall within the scope and budget of your project.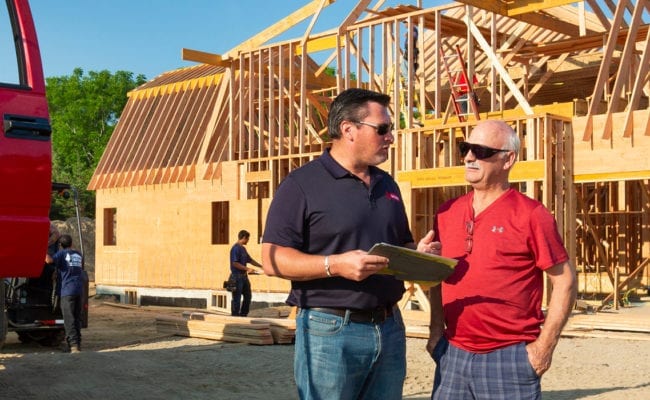 Job Site Consultation
As part of our partnership with builder customers, Speonk Lumber and Norwich Lumber representatives gladly go to job sites to help review plans, take field measurements and verify orders before materials are delivered. We understand your needs, and we work diligently with your team to accommodate product lead times and arrange deliveries – so you can rest assured the right products show up on the job at the right time.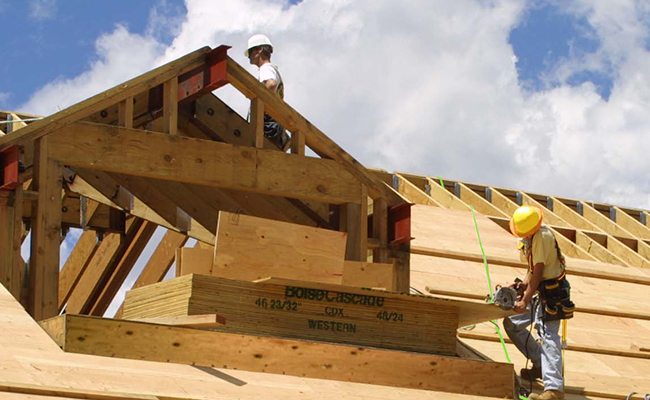 Engineered Lumber Design
We use highly specialized software from Boise Cascade to create detailed engineered wood floor, roof and wall layouts. Load calculations and hanger scheduling are also included so you'll have all the information you need.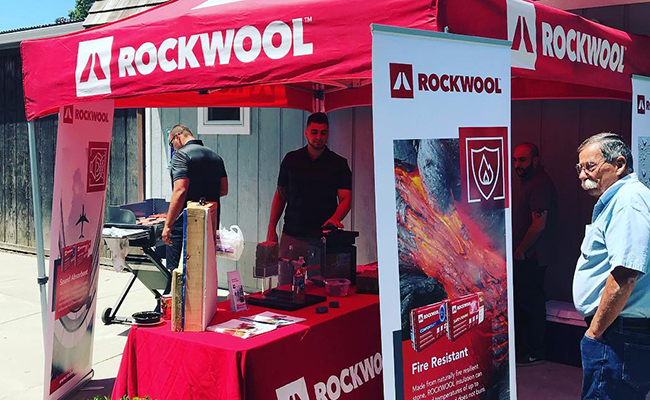 Educational Services/Demo Days
We host a series of Demo Days, when our manufacturing partners bring samples and explain the uses and benefits of their products. These events are open to professionals and the general public.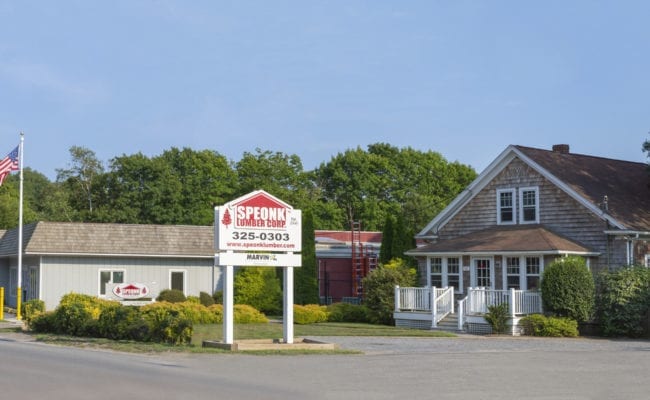 Financial Services
For your convenience, Speonk Lumber and Norwich Lumber offer a number of digital financial resources, so you can spend less time in the office and more time on the job site. With a click of a mouse, you can set up a credit account, view statements and pay bills online. You can also sign up to have your estimates and statements delivered directly to your inbox.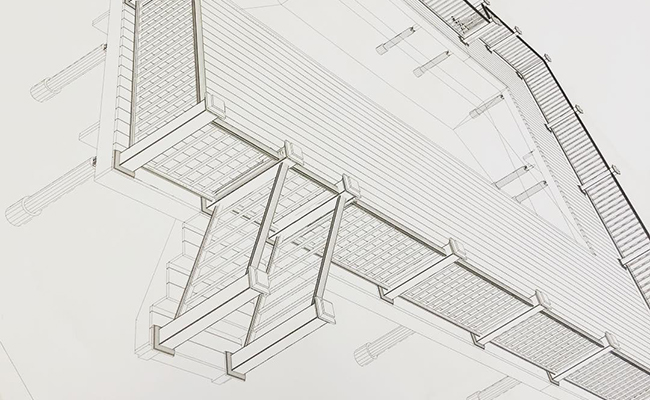 Deck Design
From the deck surface to the coordinating railing and fasteners you use, Speonk Lumber and Norwich Lumber understand what needs to be done to complete your projects the right way. Our professional deck staff takes pride in guiding you to the right choices for your project.