Nothing enhances the look of a home or building's exterior like the perfect siding. Between color, texture and material, the choices are myriad. That's why we carry a huge selection of siding products, and we're happy to help you find the right one for you!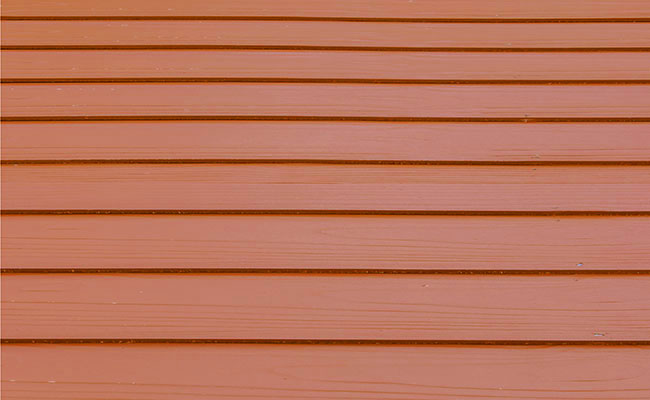 Bevel Siding
Bevel siding, also known as clapboard, is available in different lengths and widths to create different exposures. The narrower exposures have a more traditional look, while wider widths lend more of a contemporary appearance.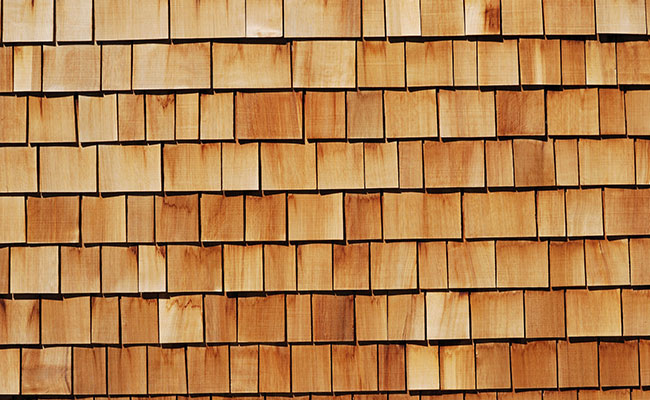 Cedar Shakes & Shingles
Cedar shingles are the most common siding in the northeastern United States. These shingles are cut square with parallel sides, making them easy and fast to install. Taller shingles with wider exposures need to be installed with backer board to ensure weatherproof coverage. Available in:
● #1 Red Cedar Perfections, 18"
● #1 Red Cedar Royals, 24"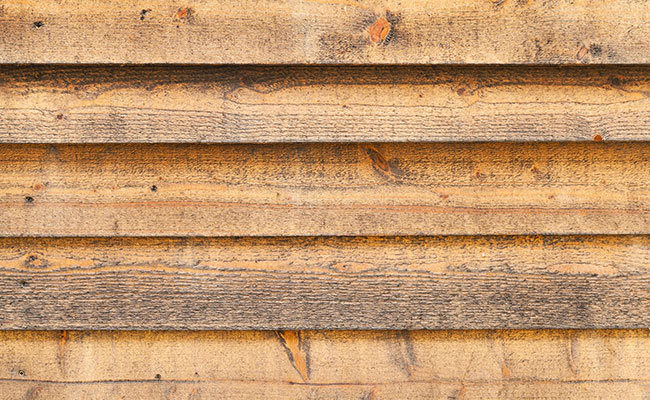 Rough Sawn / Textured Wood Siding
Rough Sawn / Saw Textured wood vertical siding is also known as channel siding, because the boards are joined with an overlapping joint that leaves a square groove between the boards. The rough texture gives this siding a rustic look. Available in:
● Red Cedar Channel Rustic
● Eastern White Pine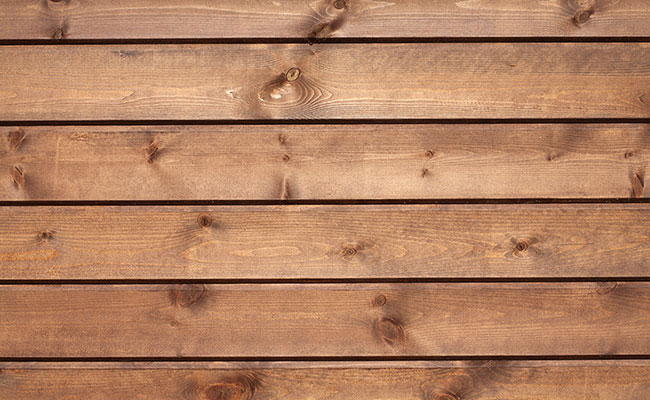 V-Joint Tongue & Groove Wood Siding
Installed vertically on the side of the house, V-Joint siding boards lock into their neighbors with a tongue and groove joint for a positive and stable joint.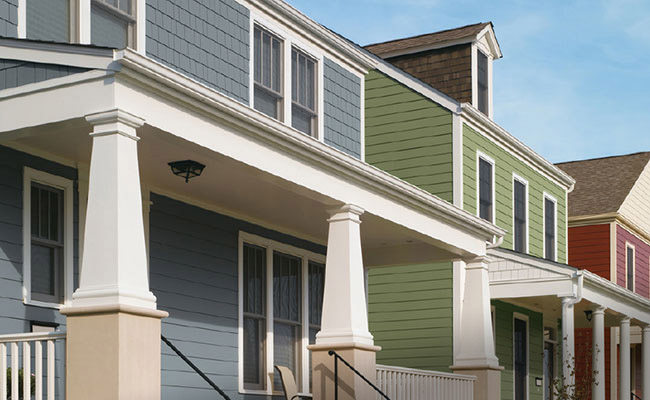 Allura
Allura manufactures and distributes fiber cement exterior building products that include lap siding, panels, soffits, shakes, exterior trim and decking. Allura products look like natural wood but are fire, bug, moisture, impact and fade resistant with the strength and durability to handle any kind of weather in any climate. Plus, they're backed by a tremendous 50-year warranty. All in all, Allura is the ultimate alternative to other building materials.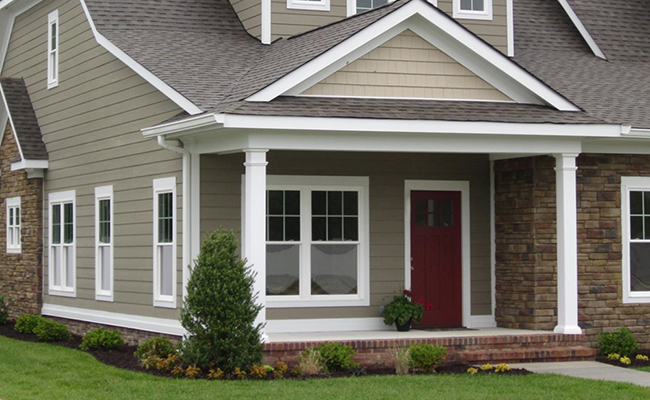 Boral
Boral offers a full line of brick, stone, siding and trim products that can bring beauty and character to your home. With facilities in California and South Carolina, Boral is one of the country's leading stone veneer products, with market-leading positions throughout the U.S. and Canada. We provide a complete range of aesthetically pleasing products that allow you to build something great.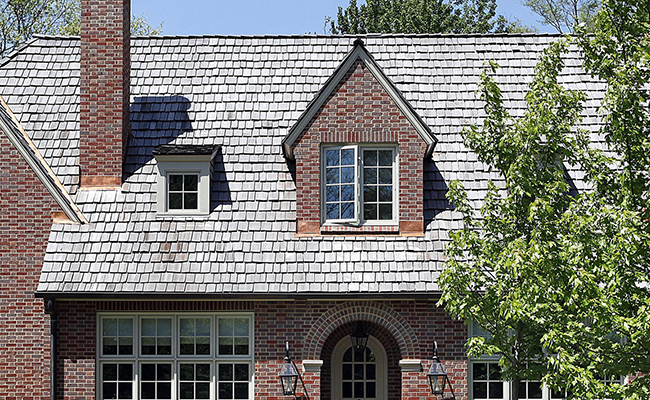 Cedar Shake & Shingle Bureau
The Cedar Shake and Shingle Bureau® is a nonprofit organization that promotes the use of Certi-label® cedar roofing and sidewall products. They offer informed Certi-wood® advice and are responsible for educating the public and building code officials. They have earned the distinction of being the recognized industry authority.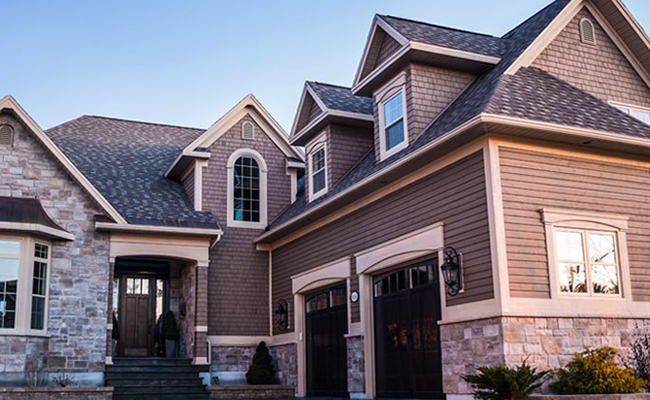 Fraser Cedar Siding
Fraser makes solid wood siding in many classic profiles, each carefully prefinished with Cabot stains and colors applied to all sides. The company also makes beautiful, naturally durable shingles from Eastern White or Western Red Cedar; the shingles come in a natural finish or in a 100% acrylic, weather-resistant factory finish from Cabot, which is applied to all six sides.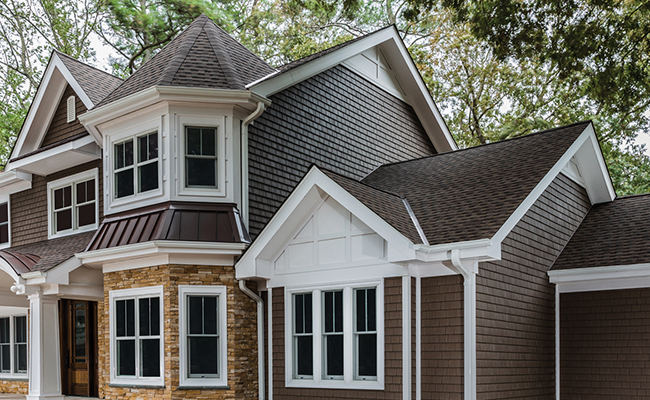 Grayne Composite Shingles
Grayne's composite shingles offer the charm of natural cedar with none of the maintenance. The shingles' graining patterns create natural depth and shadows for a striking appearance. Their sharp, crisp edges and dual offset installation provide the most authentic look possible – from up close and from the curb, and absolute color technology recreates the look of natural cedar.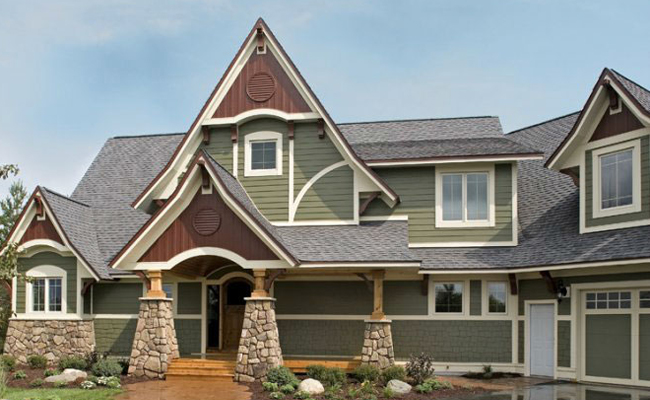 James Hardie
James Hardie is the world leader in fiber cement siding, a material that gives the charm of wood while providing an exceptionally durable, low-maintenance cladding that stands up to all kinds of climates. Products include HardiePlank lap siding, the most popular siding in America, as well as HardieShingle and HardiePanel siding, all available with ColorPlus technology for color accuracy, consistency, and fade-resistance.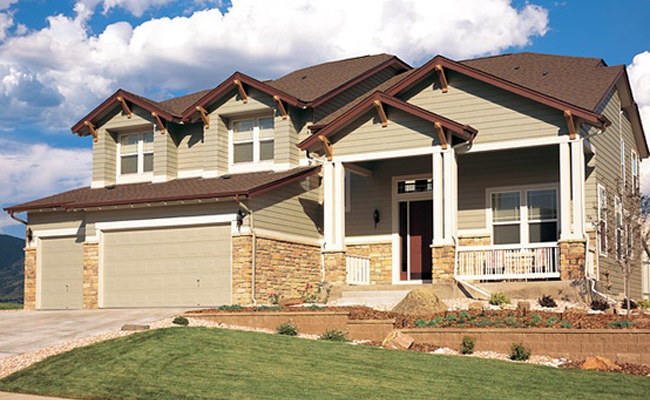 LP SmartSide
LP SmartSide is a full line of trim and siding products that combine the beauty of traditional wood with the strength and durability of engineered wood. It resists impacts rot, and insects while performing exceptionally well in extreme climate conditions. With its deep grain cedar texture, defining shadow lines, and wide variety of profiles, LP SmartSide adds elegance and distinction to any architectural style.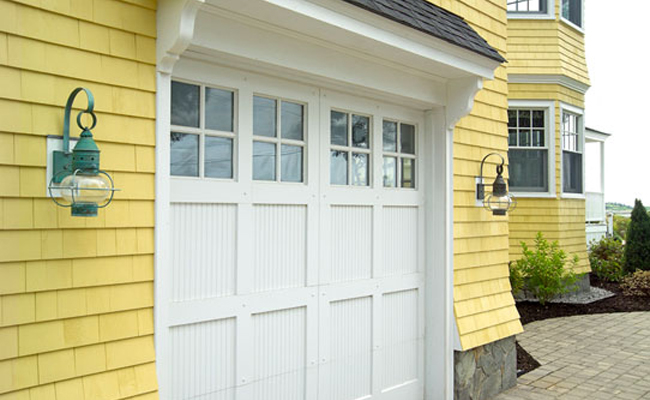 Maibec
Squarely the best. Maibec is the largest manufacturer of Eastern white cedar shingles in North America. It's a title we've enjoyed since 1964. As the recognized benchmark for quality in our industry, Maibec shingles can be used to enhance the original beauty of your home, emphasize its architectural details, or pair harmoniously with other materials for a more contemporary look. For centuries, homeowners have preferred the naturally durable properties of Eastern white cedar for their exterior shingles. Maibec shingles are available in a virtually endless variety of solid colors and semi-transparent stains.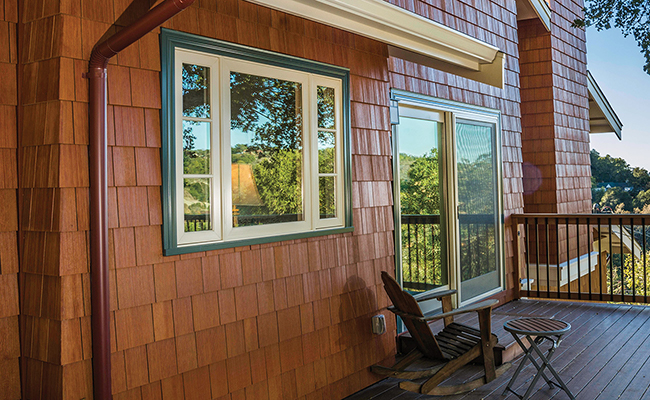 Nichiha
Premium siding – so much to love, not much to do. Nichiha's residential siding products are engineered to give you jaw-dropping curb appeal without back-breaking maintenance issues. Beefy construction and quality coatings ensure you'll never worry about rotting, warping or pests.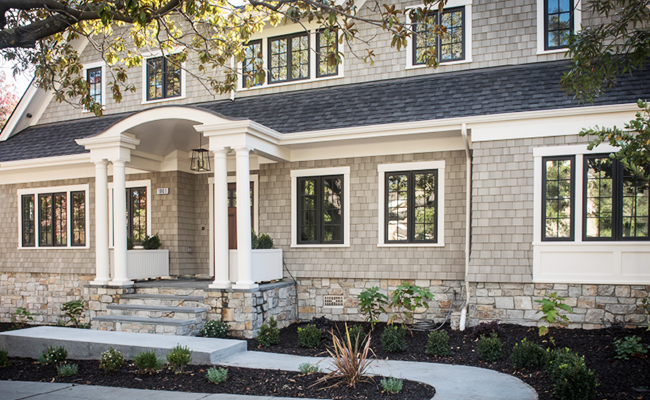 NuCedar
NuCedar is the first company to introduce factory pre-finished, premium architectural siding made from cellular PVC to the custom home and multi-family markets. NuCedar siding, shingles, clapboard and trim combine the look and warmth of cedar with exceptional durability, low maintenance, and ease of installation. The products come in many profiles, sizes, textures, and colors.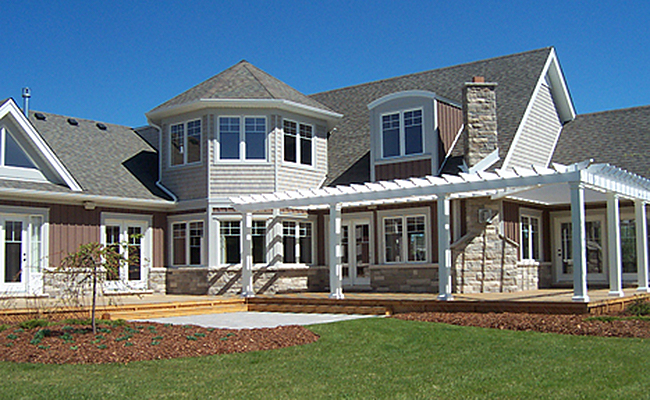 SBC Cedar Shingles
SBC's success is based on product quality and customer satisfaction. From the cedar harvesting to the delivery of finished products, SBC's personnel, service and installations all contribute to the manufacturing of quality products, to which the company is proud to affix its name.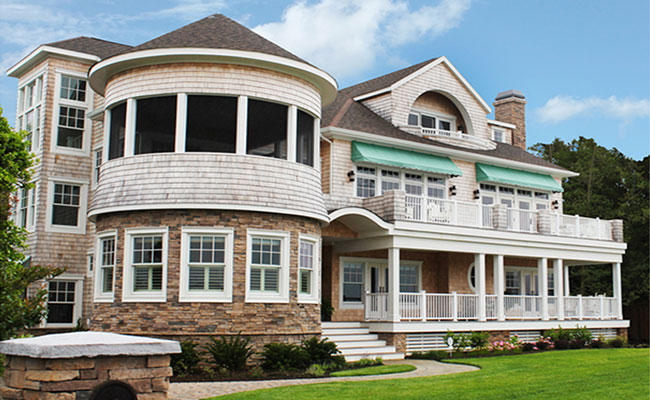 Versetta Stone
The Versetta Stone palette is inspired by colors and textures found around the world. Cast in molds and hand colored with iron oxide pigments, it captures the subtle nuances found in nature. Versetta Stone's highly durable products need no paint, coating or sealers and are backed by a 50-year limited warranty including a one-year transferability.