At Speonk Lumber and Norwich Lumber, you'll find the largest selection of framing lumber, trim boards, plywood, panels and more to get jobs of all sizes done right. From the basic 2x4 to specialty lumber, we have it. Choose from a wide variety of hardwood and softwood species including Douglas fir, smooth and rough cedar, spruce, poplar, and white or yellow pine. We also carry engineered lumber, pressure-treated lumber and drywall from the top brands in the industry.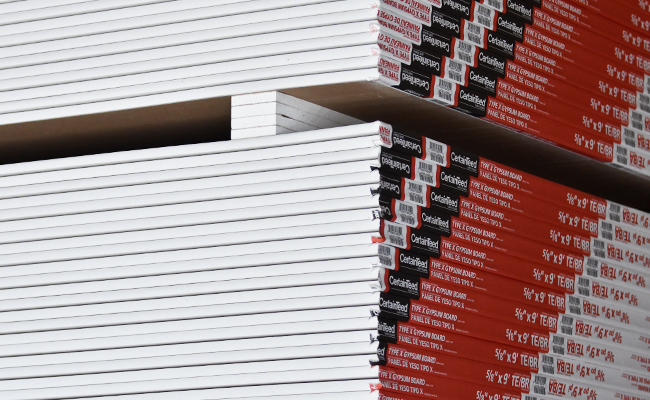 Drywall
Drywall (also known as wallboard, gypsum board, and plasterboard) is essential to almost all construction projects, as it's a speedier alternative to traditional lath and plaster. Speonk Lumber and Norwich Lumber carry a wide range of drywall products for any job.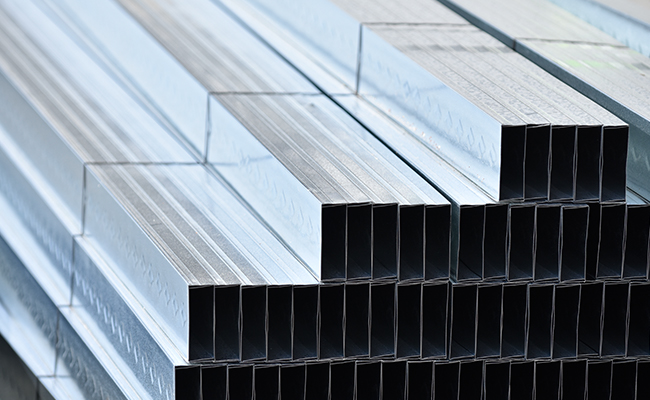 Steel Studs
Steel framing products and studs are literally the backbone of most commercial construction. Lightweight and strong, steel resists corrosion and fire while allowing almost unlimited design flexibility. The experts at Speonk Lumber and Norwich Lumber can help you select the perfect steel products for your project.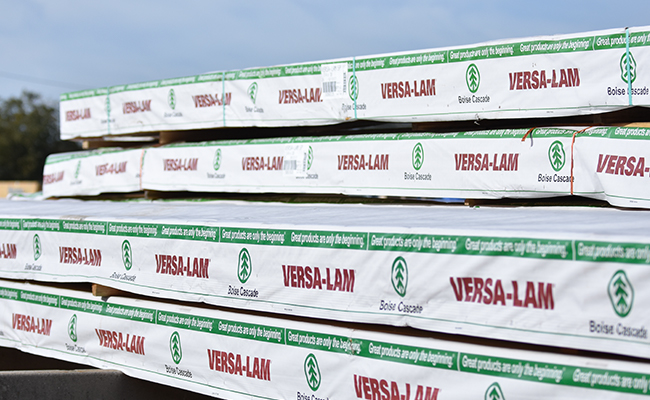 Engineered Lumber
Engineered lumber is a dependable, versatile alternative to solid wood. Instead of being milled from a tree, engineered wood is created from multiple pieces of wood amalgamated together under heat and pressure, eliminating waste. We proudly stock a wide variety of engineered lumber to meet your needs.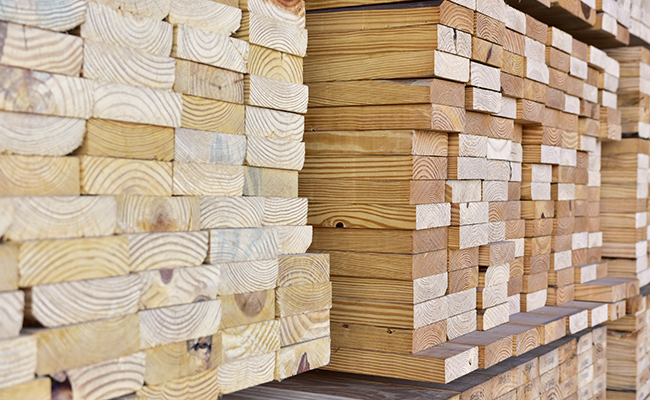 Framing Lumber
Framing lumber, also referred to as dimensional or structural lumber, is graded on the basis of strength and moisture content. The knowledgeable staff at Norwich Lumber and Speonk Lumber can recommend the right grade and species of lumber for your project.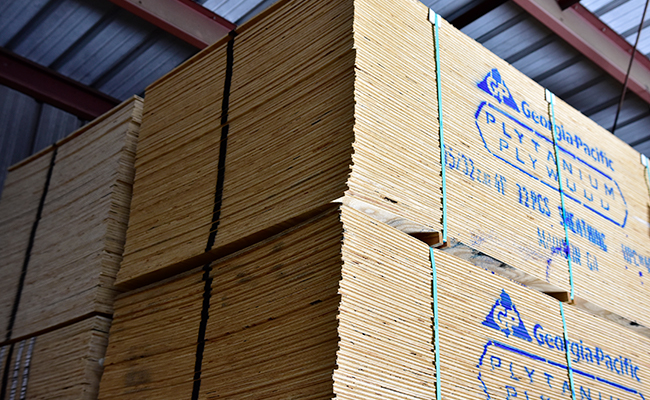 Plywood & Panels
Plywood & panels have played a major role in building for years, from underlayment to sheathing and cabinet material. Plywood is made out of cross-laminated veneer and is bonded together with adhesives, heat and pressure. It has excellent stability and strength.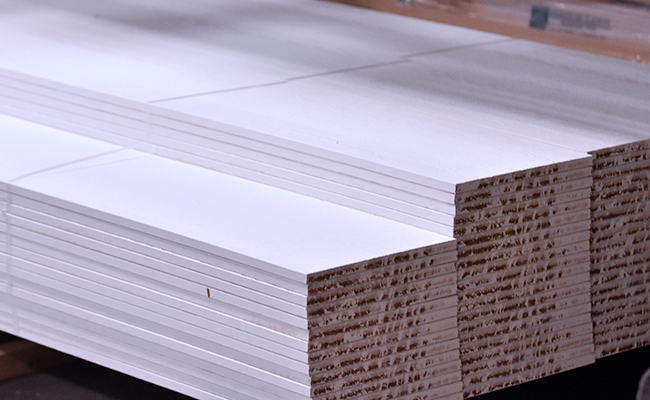 S4S Trimboards
Trim boards are stocked in a wide variety of softwoods and hardwoods, as well as synthetic wood. Exterior and interior trim both outlines and completes the finished surfaces of your building project. Please note that net sizes are approximate. Wood is a natural product and some variation in size may occur.