At Speonk Lumber and Norwich Lumber, you'll find the very best selection of entry doors, storm doors, patio doors and more to protect and beautify your home. Our doors are available in materials ranging from exquisite hardwoods to fiberglass and steel, with finishes and options to complement any design, from the top brands you trust.
Basement & Cellar Doors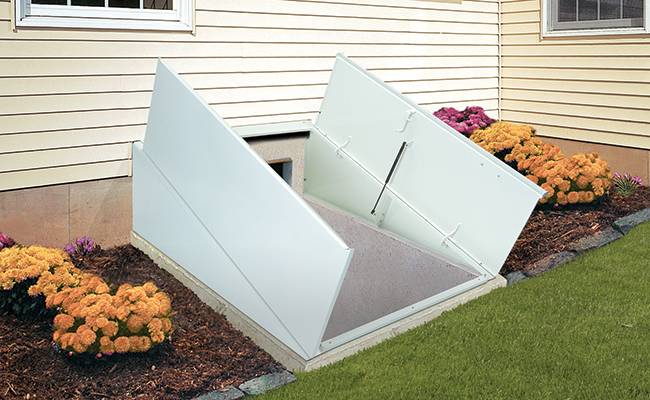 Bilco
Bilco makes durable, weather-resistant basement doors and code-compliant emergency-egress window wells. The company also manufactures the PermEntry® Basement Entrance system, which consists of a precast concrete stairwell and a Bilco basement door. PermEntry® is the fastest and most economical way to add convenient, direct basement access to any home.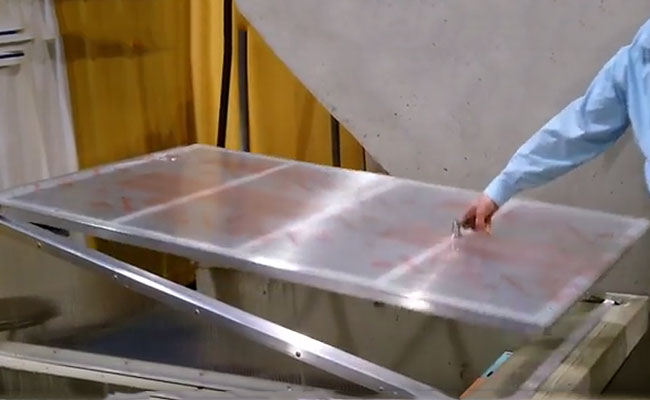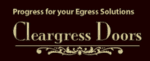 Cleargress Doors
Maximize your basement space by introducing Cleargress products to your space. These uniquely effective doors are constructed from the same high-grade plastic and aluminum as greenhouses. Both stylish and resilient, they are designed to maximize the amount of natural light allowed into your basement. The secret is in the clear polycarbonate with 82% light transmission.