Speonk Lumber and Norwich Lumber carry all the stair parts you need to create beautiful stairways. From treads and risers to newel posts, balusters and railings, we have you covered.
Attic Stairs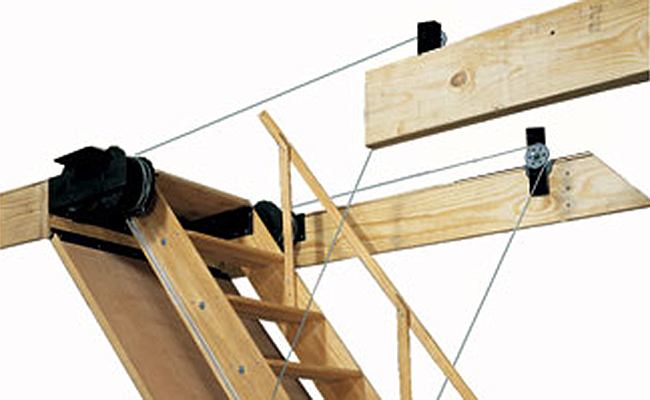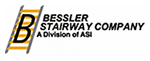 Bessler Stairway Company
Bessler makes the original disappearing stairway, designed to replace conventional folding attic stair ladders and engineered to fit existing folding-stair openings. Its solid, strong construction makes it perfect for both residential and commercial uses.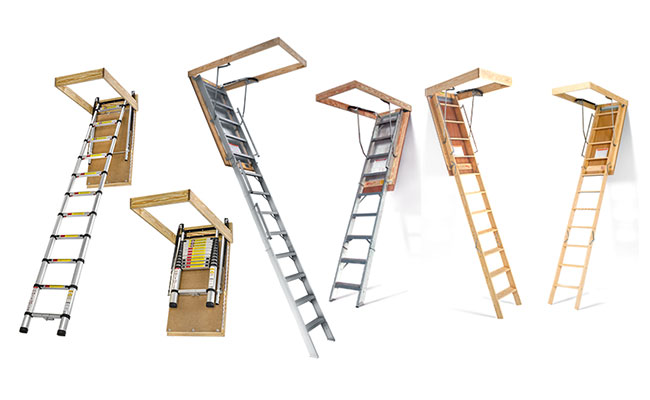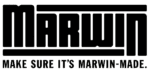 Marwin Attic Stairways
The Marwin Company is a manufacturer of quality building specialties, including folding attic stairways, attic access products, mirror bi-folds and bypass units and pocket door frames. They also sell quality interior French and louver doors.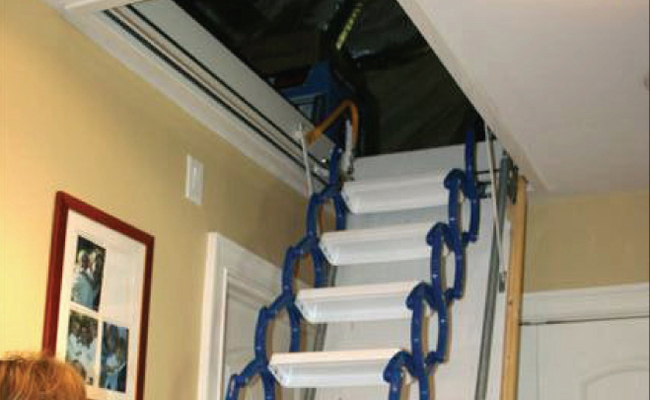 Rainbow Attic Stair
The Rainbow family of metal attic stair products offers residential users innovation, top quality, energy efficiency, and safety. Whether you want telescoping stairs, folding stairs, loft entry stairs, or remote-controlled stairs, Rainbow can meet every budget and application.